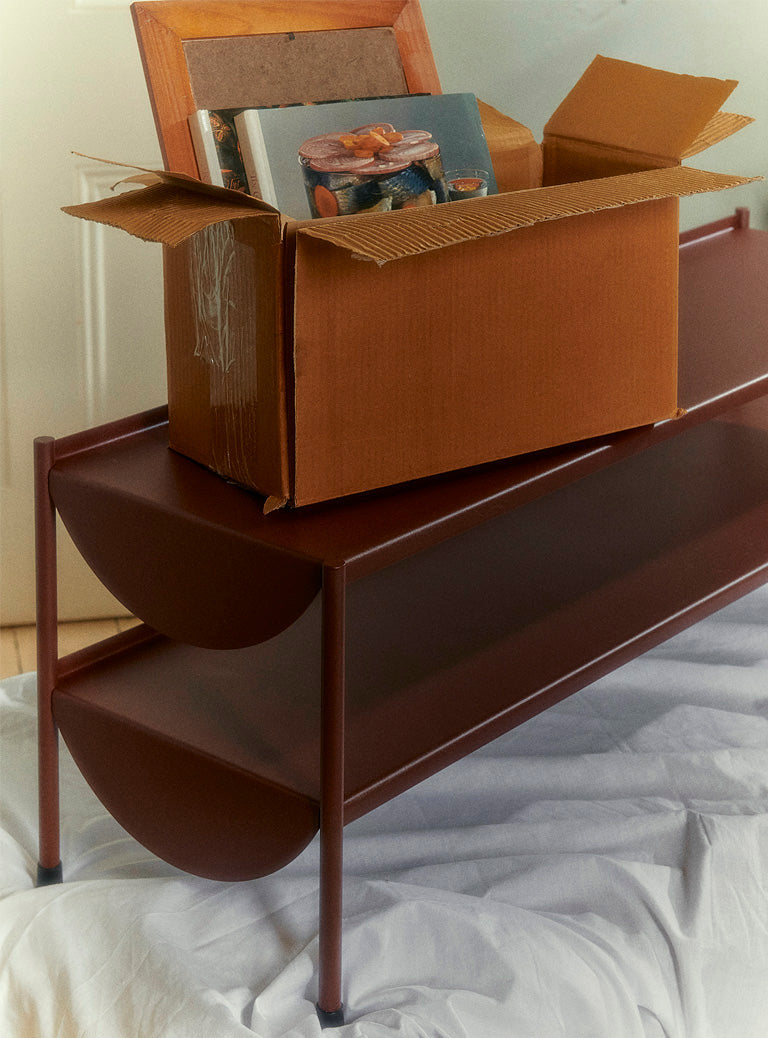 On The Day
This month we worked with the dream team of Lauren Bamford and Stephanie Stamatis to shoot new photos of our Mouse Collection.The three pieces in this collection are customer favourites so we wanted to give them some time in the sun! We've also added a small bookshelf to the collection, which will be available soon!
For the shoot we wanted to create a transitional space; where the pieces could be coming in or moving out. The eclectic features of Collingwood House allowed us to place the collection in an ambiguous moment in time.
As always, the Mouse Collection sits comfortably in any interior. 
We just wish it was us moving in!